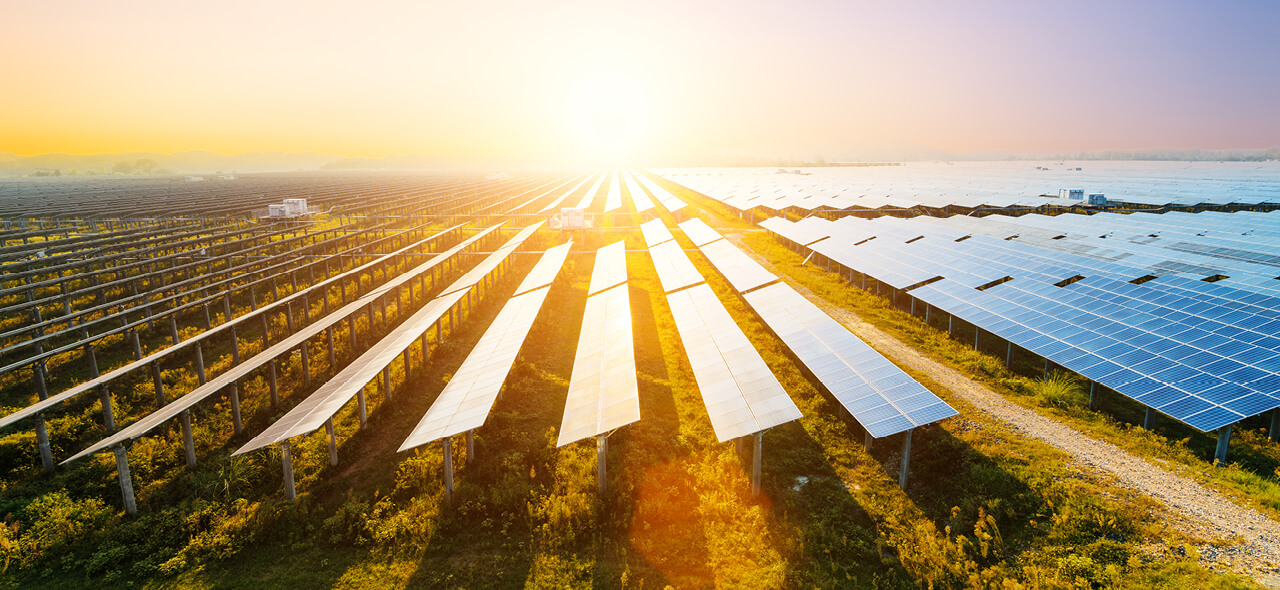 Cable Tooling is your trusted partner for solar park installation tools
Solar power systems are a key power source now, and for the future. Connection elements are vital to the effeciency of solar parks, and we supply the tools needed to install and maintain them. Call to speak to a member of our experienced sales team on 01275 342700 or email [email protected] and we'll be happy to help.
Featured solar park installation tools
View all solar park installation tools
More information
Solar power systems are an essential green energy source for the present and future generations. But if we talk about the optimal efficiency of the solar panels, a factor that is often underestimated is the quality and reliability of the electrical connection elements.
When it comes to safe and reliable cable connections, Klauke has proven expertise for over 60 years. From engineering and design, to customized solutions, manufacturing and services, Klauke is the industry leader in connecting materials and  electrical tools.